BE
UNIQUE
PASSIONATE
PART
ECSA
Principes actifs, excipients, huiles essentielles, solvants et réactifs. Notre métier est vraiment fascinant car nous gérons des matières premières d'une importante fondamentale et nous aidons nos clients à créer de nouvelles solutions.
Vous partagez cette passion ? Alors rejoignez-nous pour développer de nouvelles idées créatives : travaillez à la réussite de l'équipe et atteignez vos objectifs.
Spécialiste ou dirigeant, jeune diplômé, étudiant ou apprenti, quel que soit votre profil, nous permettrons à votre talent de s'épanouir.
Parce que nos salariés sont notre plus précieuse ressource.
Découvrez nos possibilités de carrière et trouvez celle qui correspond à votre profil. Si vous ne trouvez rien, ne vous inquiétez pas ! Envoyez-nous une candidature spontanée et nous vous contacterons dès que nous aurons un poste adapté à vous
ECSA est une entreprise historique, mais elle est formée de salariés jeunes et passionnés qui la rendent unique, en l'aidant à grandir et à s'améliorer jour après jour. Rejoignez-nous !
Avec 320 employés, un chiffre d'affaires consolidé de 314,7 millions de francs suisses en 2018 et plus de 15 000 clients actifs, le groupe ECSA fait partie des 500 meilleures entreprises en Suisse.
Notre mission est de préserver la possibilité d'agir de manière entrepreneuriale dans les zones géographiques et industrielles prédéfinies, en réalisant un ROE garantissant un développement à moyen et long terme. Pour atteindre ces objectifs, nous avons besoin d'une excellente équipe, toujours prête à créer de nouvelles stratégies et faisant preuve d'une approche originale.
Le Groupe ECSA est fortement impliqué dans la formation continue de ses collaborateurs. Et c'est une entreprise formatrice depuis des années : elle accueille 14 apprentis et les aide à s'orienter dans le monde du travail.
millions CHF - Chiffre d'affaires consolidé 2018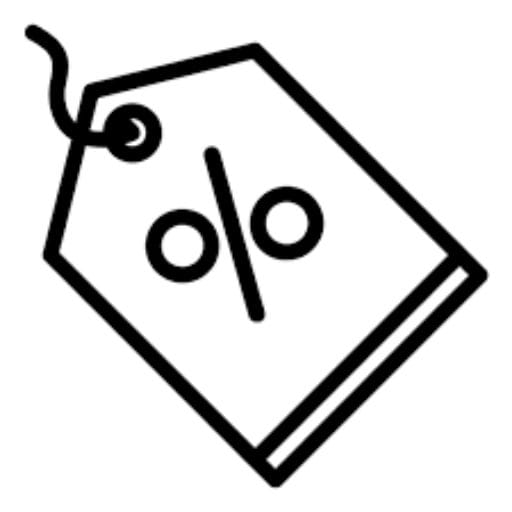 Staff discount
Carte de réduction sur le carburant, carte Easy Stopper, réduction sur les boutiques ECSA Pro
Maternité
Aide pour les enfants en bas âge et 16 semaines de congés de maternité
13e mois et jours fériés supplémentaires
Prime de 13e mois et jours fériés supplémentaires (demi-journée le 24/12 et le 31/12)
Contribution aux activités sportives
Aide pour l'inscription à des épreuves, les tournois et les vêtements techniques
Événements d'entreprise
Dîners de Noël, anniversaires de la naissance du Groupe ECSA et événements particuliers
Formation continue
Cours de mise à niveau et avancements de carrière. Cours d'apprentissage des langues nationales
Permis de travail
Couverture économique pour la demande et le renouvellement du permis de travail en Suisse
Primes de qualité des dépôts
Primes annuelles lorsque les normes de qualité à l'intérieur des dépôts sont atteintes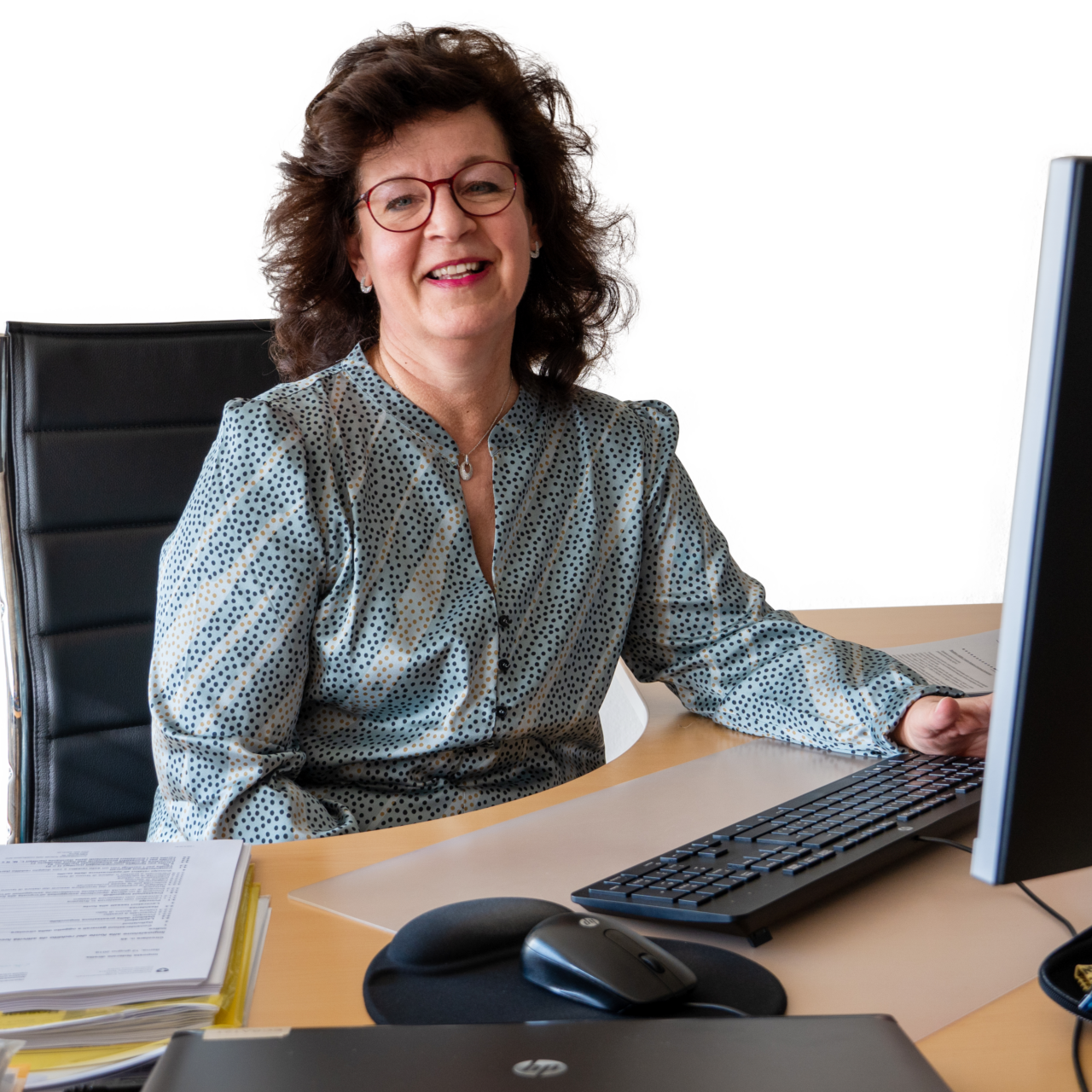 Avez-vous une question au sujet d'un poste ou voulez-vous simplement travailler avec nous ? Nous sommes constamment à la recherche de personnes motivées ! Écrivez à l'adresse career@ecsa.ch, notre équipe RH sera ravie de vous aider.
The protection of your personal data is important to us. To register and process your data, we need your consent.
GDPR is the acronym used for the European Union's General Data Protection Regulation. The aim of this policy statement is to transparently fulfil the obligations related to providing information on the areas in which ECSA Group, as data processor, collects, processes or uses personal data. Pursuant to art. 13 (or 14) of the GDPR, ECSA Group provides detailed information to the data subjects on the methods used to collect and use personal data. This is for transparency purposes.
The policy statement, as shown below, is divided into:
General information, regardless of the recipient group as data subject;
Aimed information that ECSA Group provides depending on the recipient group the data subject belongs to. Every recipient group is addressed in a separate section.
Address of the data processor:
Matteo Centonze, CEO
Data protection officer:
Flavia Caimi, HR Manager
Rights of the data subjects:
To ensure fair, transparent processing, we would like to remind you that the data subjects have the following rights, including:
The right to (additional) information
The right to rectification, erasure or restriction of processing
The right to withdraw consent that was previously given. Contact career@ecsa.ch to do so
The right to data portability.
For the legal basis, please refer to articles 15-22 of the GDPR. To exercise the above rights, please contact career@ecsa.ch. You also have the right to contact the Data Protection Authority to seek judicial redress. How can you find the Data Protection Authority responsible for your area? You can look online, e.g. info@edoeb.admin.ch, the information service of the federal officer in charge of data protection and transparency (IFPDT), tel.: 058 464 94 10. Alternatively, write to www.bern.ch/datenschutz
For further information:
There is currently no automated decision making, including profiling.
If the ECSA Group intends to process personal data for a purpose that is not the one the data were collected for, ECSA Group must provide the data subject with information on this additional purpose and all the relevant other information before processing begins. If the additional purpose is compatible with the purposes that consent was previously given for or if lawful interests of the ECSA Group prevail, separate information is not necessary.
ONLINE APPLICATIONS
You are visiting our Internet website. Your anonymised IP address is temporarily saved for the purpose of detecting and correcting technical errors. All the rest, i.e. what information you want to share with us or not, depends on you. To that end, please edit the cookie settings or your account in the client portal and community area.
If you are applicants and are looking for more information, you are in the right place. The purpose for the collection, processing and use of your data is to manage your application, to check you meet the requirements and to contact you.
The legal basis for processing (art. 6 of the GDPR) is the implementation of the (pre-)contractual measures adopted on request of the data subject or the consent to processing specified in the agreement. In general, ECSA Group complies with the requirements for the reduction and minimisation of data relative to the processing purposes, to protect the data subjects' interests that are worthy of protection.
The description of groups of data subjects and their data or data categories included in the job descriptions are needed for the collection and processing of data for the selection procedure.
The recipients or categories of recipients that may deal with your data are mainly the staff of the ECSA Group's HR department. These employees are authorised to carry out these specific tasks in the company. External contractors and subcontractors pursuant to art. 28 of the GDPR. Access to personal data is not usually included in the purpose of the order but it may not be excluded.
ECSA Group data are transmitted to third countries solely for the purpose of fulfilling the work contract.
Data retention term or standard terms for the erasure of data: the law has set out a series of obligations and terms regarding data retention. When the retention period has ended, the data are routinely erased if no longer required to fulfil contractual obligations. In compliance with the law, the commercial or financial data relative to one fiscal year that has ended are erased after ten years, unless a longer retention period is planned or required for legitimate reasons. Shorter retention times are applied in particular fields (e.g. in the management of human resources for rejected applications and letters of warning). If the data are not affected by the above, they are erased when the purposes they were retained for no longer apply.
Information on the right to object (Art. 21 of the GDPR). You have the right to object at any time to the processing of your data according to Art. 6 point 1f of the GDPR or Art. 6 point 1e. This also applies to profiling based on these provisions, pursuant to Art. 4, point 4 of the GDPR. In case of objection, we will no longer process your data unless we can provide legitimate reasons for the processing that prevail over your interests, rights and freedoms or for investigating, exercising or defending legal claims. We may also use your personal data for direct marketing purposes. You have the right to object at any time if you do not wish to receive marketing material. This also applies to profiling to the extent it is connected to direct marketing. Your objection is effective prospectively. We will no longer process your data for direct marketing purposes if you object to processing for that purpose. The objection may be sent informally by writing to career@ecsa.ch
This policy statement on the protection of personal data applies to the companies of the ECSA Group listed below:
ECSA Chemicals SA
ECSA Energy SA
ECSA Maintenance SA
Porta Ticino Easy Stop SA
Stalvedro Easy Stop SA